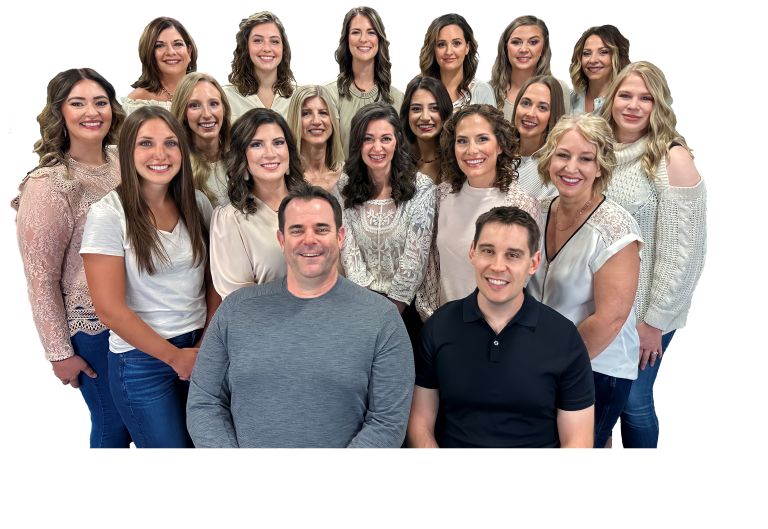 Apple Creek Orthodontics of Appleton's practice philosophy is based on dedication to our patients. We truly celebrate when patients get their braces off; we have had a lot of "tears of joy," which is absolutely the best part of working at Apple Creek Orthodontics. We strive to get to know each and every patient on a personal level, and treat everyone as we would treat a member of our family.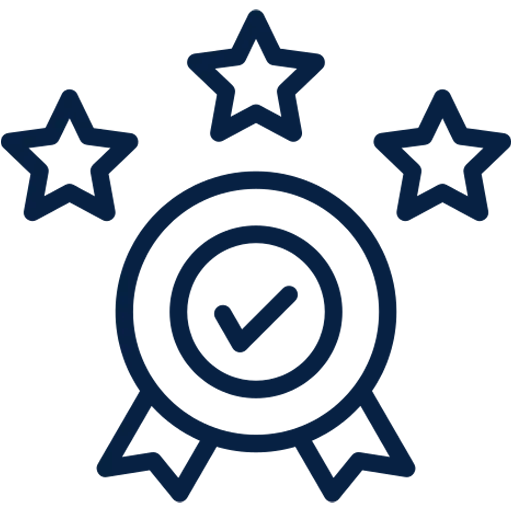 Our Experience
At Apple Creek Orthodontics, we're your go-to experts when it comes to all things orthodontics. Our team is highly educated and extremely dedicated to being the best in this industry. We're committed to using our experience and education to provide you with seamless treatment and a stunning smile.

Affordable Care
Our team firmly believes that great smiles and good oral health should be accessible to everyone. That's why we accept several insurance providers and offer flexible payment options to all our patients. We are dedicated to finding the right treatment plan and payment plan that works for your family.

Personalized Treatment
Each and every patient that walks through our doors is promised a unique treatment plan, customized to meet their specific orthodontic needs. When you choose Apple Creek Orthodontics, expect a treatment plan tailored to your smile. Our friendly team invests the time to understand you and your treatment goals, creating a personalized experience for all!
Clear Aligners
Choose our clear aligner trays for an aesthetic and convenient journey to your dream smile.
Carriere Motion
Improve your bite and lessen your total time in treatment with the carrier motion appliance.
Braces
Achieve a rockstar smile in no time with traditional braces, a tried and true treatment option.
Lingual braces
Upgrade your smile with our most discreet braces option placed on the backside of your teeth.
Our practice enthusiastically supports numerous local sports teams and clubs including hockey, baseball, dance, and football, fostering a strong sense of community engagement. The practice's dedication extends beyond sports, as demonstrated by their sponsorship of meals during Christmas for the Boys and Girls Club and veterans, embodying the true spirit of the season. In collaboration with Xavier Catholic Schools, ACO contributes to the Celebrate Fundraiser, exemplifying their commitment to education. Dr. Tomassetti plays a pivotal role within this dynamic, serving as a coach for t-ball, Little League, and high school baseball teams. His involvement further extends to the local hockey scene, where he actively contributes as a valued member of the committee. Dr. Tomassetti's multifaceted contributions underscore his passion for nurturing both athletic and community growth.