PROVIDING BRACES TO TEENS IN APPLETON, WI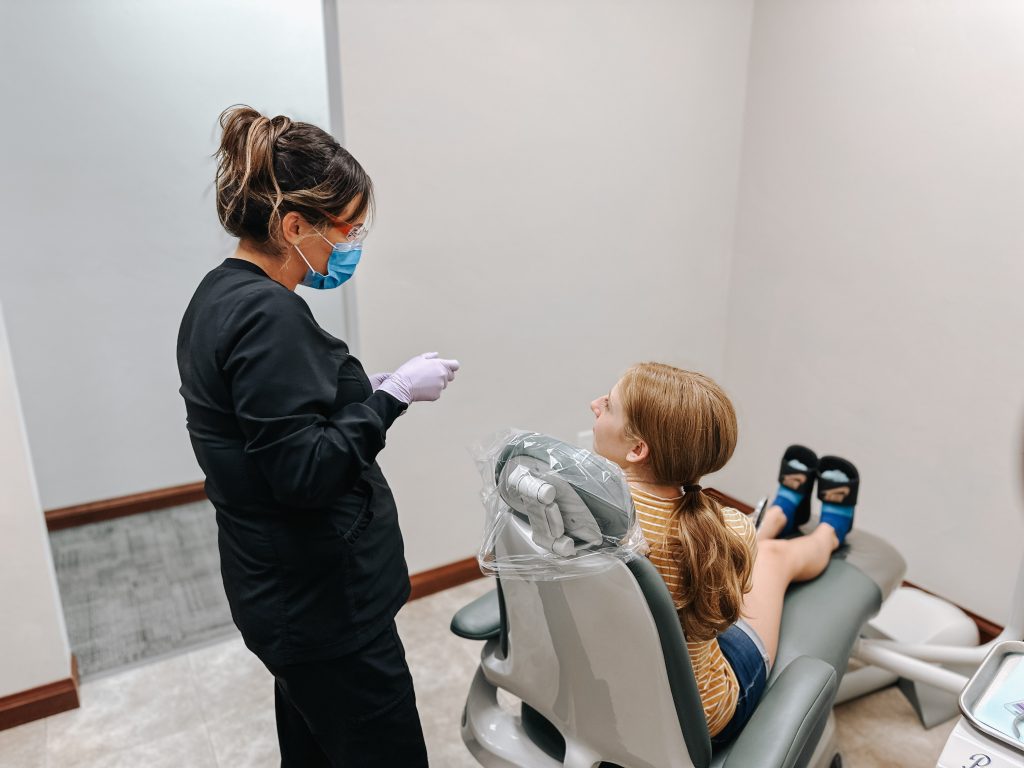 YOU'RE GETTING A NEW SMILE
Because of their popularity and efficiency, braces have become a right of passage for teenagers. They no longer dread getting braces because everyone around them has braces, too. Braces continue to be the gold standard option for treating misaligned teeth, crowding issues, and bite issues. They are an affordable and highly effective way to give your teen their dream smile! Our teen patients love getting to pick out their rubber bands, expressing their personality by mixing their favorite color combos. At Apple Creek Orthodontics, braces are more comfortable than ever with smaller brackets and advanced digitally-customized wires fit just for you for a more precise treatment. We have several types of braces that treat a wide variety of orthodontic issues, such as: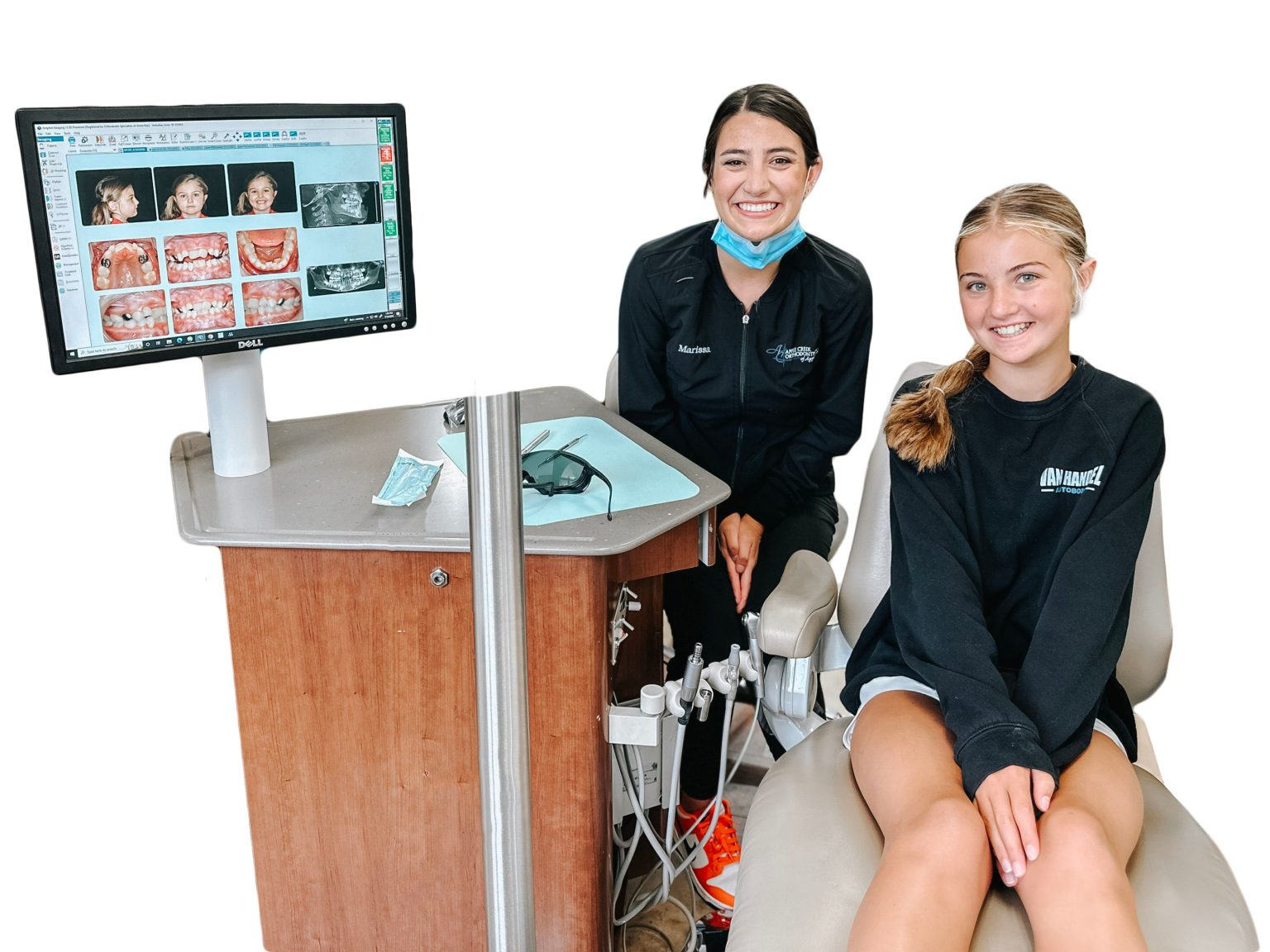 A STRAIGHT SMILE IS A HEALTHY SMILE
YOUR TRUSTED BRACES PROVIDER
Did you know that most of your child's facial growth occurs during their teenage years? Dr. Tomassetti and Dr. Eichholz know that facial growth and jaw development occur around this age, meaning your teen is the optimal candidate for braces. One known benefit of braces is they change the aesthetic of you child's smile, but they actually provide the added benefit of improving their overall oral health. Crooked teeth are hard to maintain and keep clean, which means lots of extra bacteria in your child's mouth. When teeth are properly aligned, your child's risk of tooth decay and gum disease drastically decreases. Our team at Apple Creek Orthodontics can use braces to transform the look of your teen's smile as well as their oral health.