GREAT SMILES HAVE NO AGE LIMIT
YOUR TRUSTED BRACES PROVIDER
Did you know that according to the American Association of Orthodontics, one in four braces patients are adults? You've probably thought about braces as an option for your kids, but it's actually a common option for adults, too. Dr. Tomassetti and Dr. Eichholz can give you your dream smile with braces, but these aren't the same braces you might recall from your childhood. Braces are smaller, sleeker and more comfortable than the clunky, bulky braces you remember with advanced digitally-customized wires fit just for you for a more precise treatment. At Apple Creek Orthodontics, we utilize several advanced braces options, so you can find the perfect fit for your smile. From our classic braces to our innovative options, our braces can treat several orthodontic issues, such as: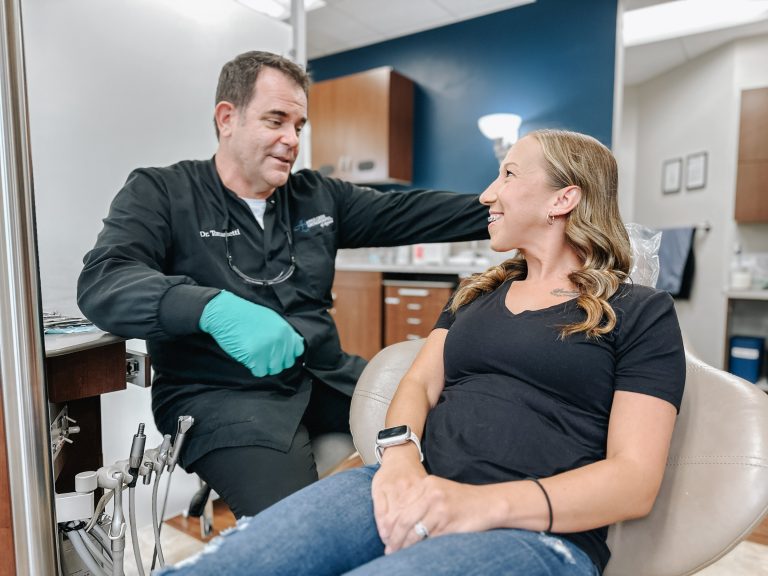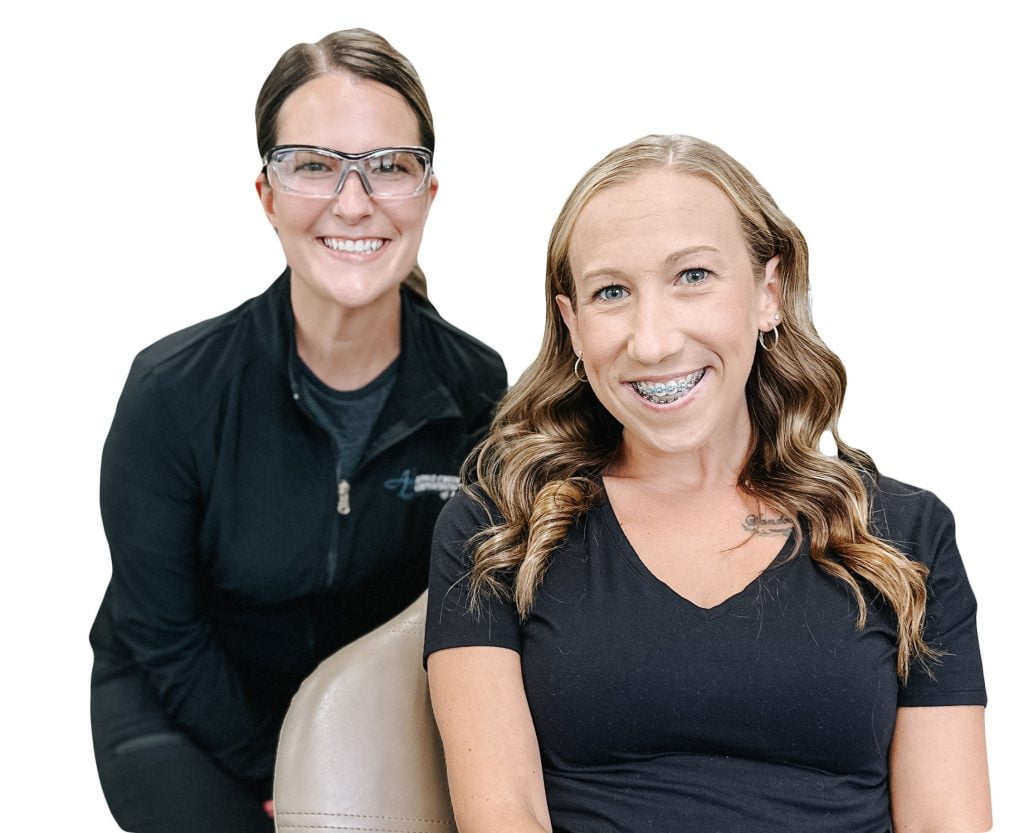 CREATING BEAUTIFUL, HEALTHY SMILES
Whether you had braces when you were younger and your teeth have since shifted, or you've never had orthodontic treatment before, straightening your teeth can significantly improve your overall health. Not many people realize that misaligned teeth are harder to care for, increasing the chances of tooth decay, gum disease, and difficulty chewing. Straight, properly aligned teeth are easier to keep clean and healthy. 
When you decide to get races with Apple Creek Orthodontics, not only are you getting a beautiful smile, but you're also improving your overall systematic health.