More ways to achieve your perfect smile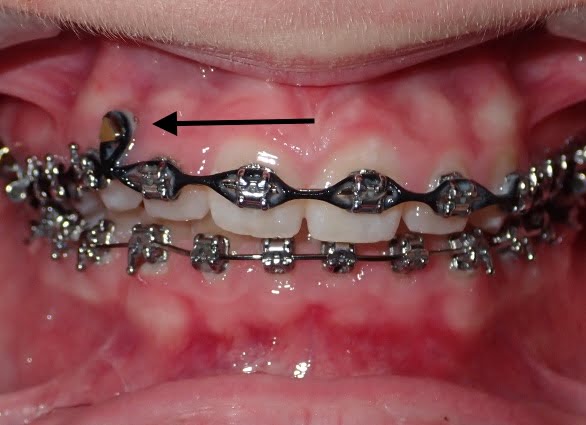 temporary anchorage device
We are proud to offer an innovative solution to moving teeth in more complex orthodontic issues that helps speed up treatment and increases efficiency. TADs, or Temporary Anchorage Devices, are small, surgical-grade devices that serve as temporary anchors to provide additional support and stability during tooth movement. With this advanced technique, Dr. Tomassetti and Dr. Eichholz are able to control the direction and speed of tooth adjustment, making treatment more effective and predictable. TADs are anchored onto specific locations in the mouth through a minimally invasive procedure. Orthodontic wires can be attached to that anchor point in order to move targeted teeth into the correct position. TADs provide enhanced treatment outcomes such as shorter treatment times, and the ability to correct complex orthodontic cases with great precision. By integrating cutting-edge methods like TADS, Apple Creek Orthodontics is dedicated to providing our patients with the most advanced and effective orthodontic care available.
TADS are used as temporary anchors in the mouth to provide additional support during orthodontic treatment.
The TADS insertion process is minimally invasive, so while a little discomfort is normal,  soreness fades pretty quickly.  Making this a great alternative to other surgical options
Your time with TADS will vary depending on the severity of your case, but on average our patients wear them for a few months to help with specific tooth movements.
At Apple Creek Orthodontics, we have an appliance known as the forsus appliance. This tool is a fixed orthodontic device that corrects bite irregularities and improves jaw alignment. This appliance is designed to be worn for about six to 12 months depending on your specific treatment needs. This appliance is made of a spring and is attached to the upper molar bands on either side of the patient's mouth. These springs work together to move your jaw into the perfect bite position. 
The forsus appliance is a fixed appliance used to correct bite issues and to simultaneously improve jaw movement.
Discomfort associated with the Forsus Appliance is common right after it's placed, but it tends to lessen as the mouth adjusts.
During your treatment, it is important to be mindful of the foods you eat, because certain sticky, chewy foods might cause issues with your treatment and can even damage your appliance.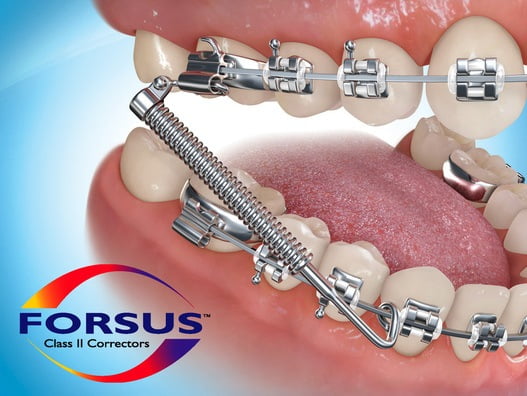 Why Choose these instead of surgery?

Minimally Invasive
Forsus appliances are a great alternative to surgery because of its minimally invasive nature. The forsus appliance is a non-surgical approach that addresses bite irregularities and jaw misalignments. Our patients love this option because surgical options can be more extensive and can require longer, more extensive recovery times and the risk of complications. At Apple Creek Orthodontics, we are proud to offer such an innovative orthodontic device that promotes gradual, controlled movement and changes to jaw alignment. The minimally invasive aspect of the Forsus Appliance combined with our team's commitment to providing effective yet patient-friendly treatments will provide you with a great treatment experience, and an even better new smile.

Quick Treatment
Not only are the forsus appliances a minimally invasive treatment option, but they are also a relatively quick treatment solution. The forsus appliance is designed to create significant improvements in patients' jaw alignment and bite irregularities in a shorter time frame. With the power of our forsus appliance combined with Dr. Tomassetti and Dr. Eichholz expertise, you could be on you way to a new smile in no time! If you're seeking a timely and effective solution to orthodontic concerns, then look no further than the alternative surgical options at Apple Creek Orthodontics.

Faster Recovery
Not only does the forsus appliance offer faster treatment results, but it also has a quicker recovery timeline. Unlike some of the more invasive treatment options that involve long recoveries and lots of downtime, the forsus appliance's non-surgical approach means recovery is a smoother and shorter process. After the forsus appliance, most patients experience minimal discomfort and soreness that subsides shortly after. Utilizing the Forsus Appliance allows you to achieve your orthodontic goals with the added advantage of a speedier and a more comfortable recovery journey.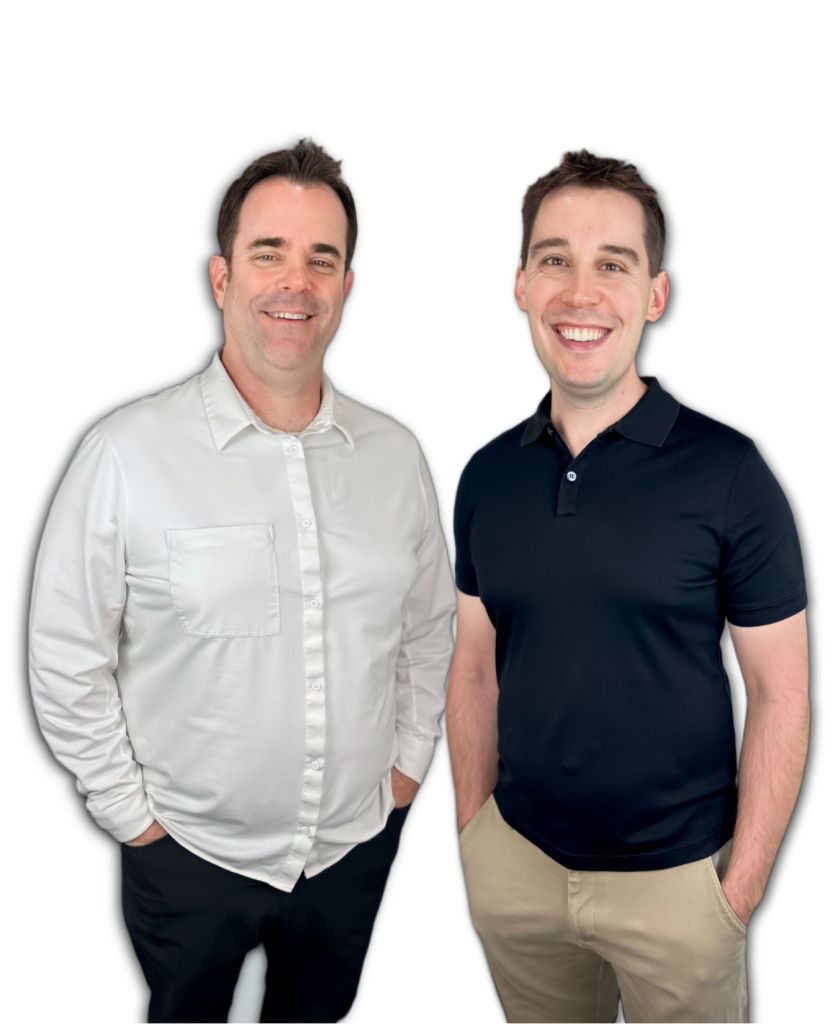 Have you been thinking about embarking on your orthodontic treatment journey leading you to your dream smile? If so, call our office today to set up your in-person or virtual, complimentary consultation. Our team understands how difficult choosing an orthodontist can be, but we also know when you choose Apple Creek Orthodontics, you're choosing orthodontic excellence. Call our office today at (920) 738-7600 if you're ready to achieve your dream smile, and we'll answer any questions you may have about our practice. We can't wait for you to join the Apple Creek Orthodontics family!