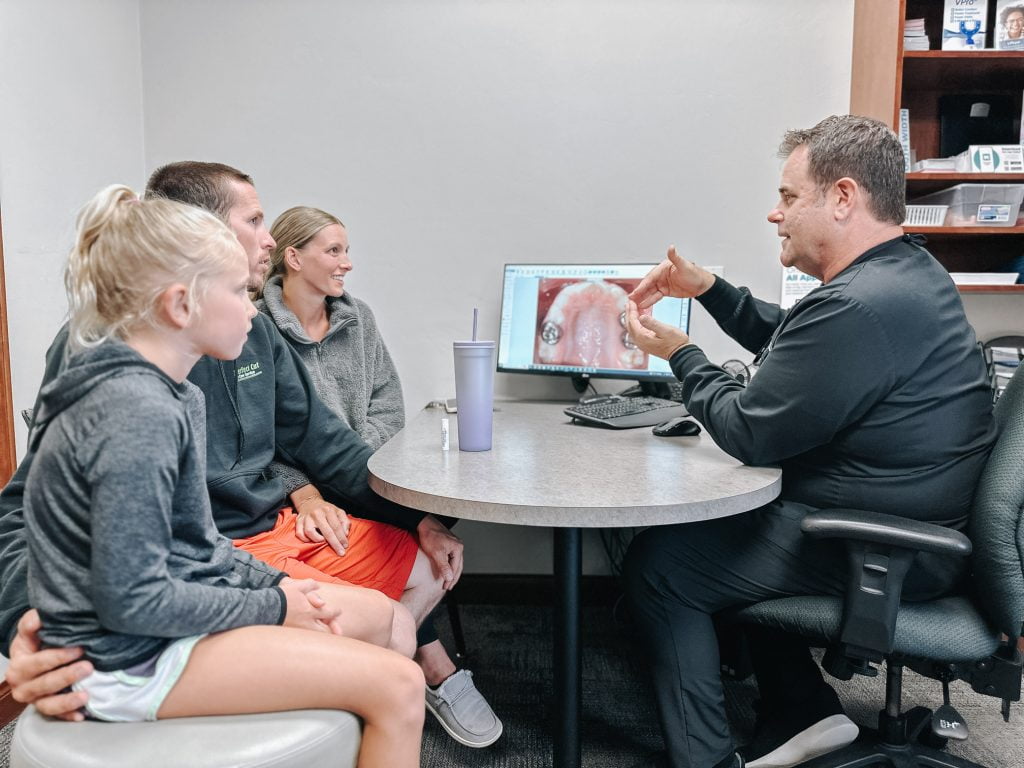 Please take a minute to print and fill out the patient information forms before your first appointment:
100% Patient Satisfaction
At Apple Creek Orthodontics, our team is dedicated to providing each patient with a 5-star, personalized treatment experience. Our patients are consistently impressed with our ability to pair exceptional service with a vibrant and welcoming atmosphere. They love feeling like a part of the Apple Creek family, and enjoy the benefits of our hybrid virtual and in-office treatment opportunities. We're proud to have 100% patient satisfaction at Apple Creek Orthodontics, but don't just take our word for it. Explore our glowing patient testimonials and see for yourself!