The digital age of Orthodontics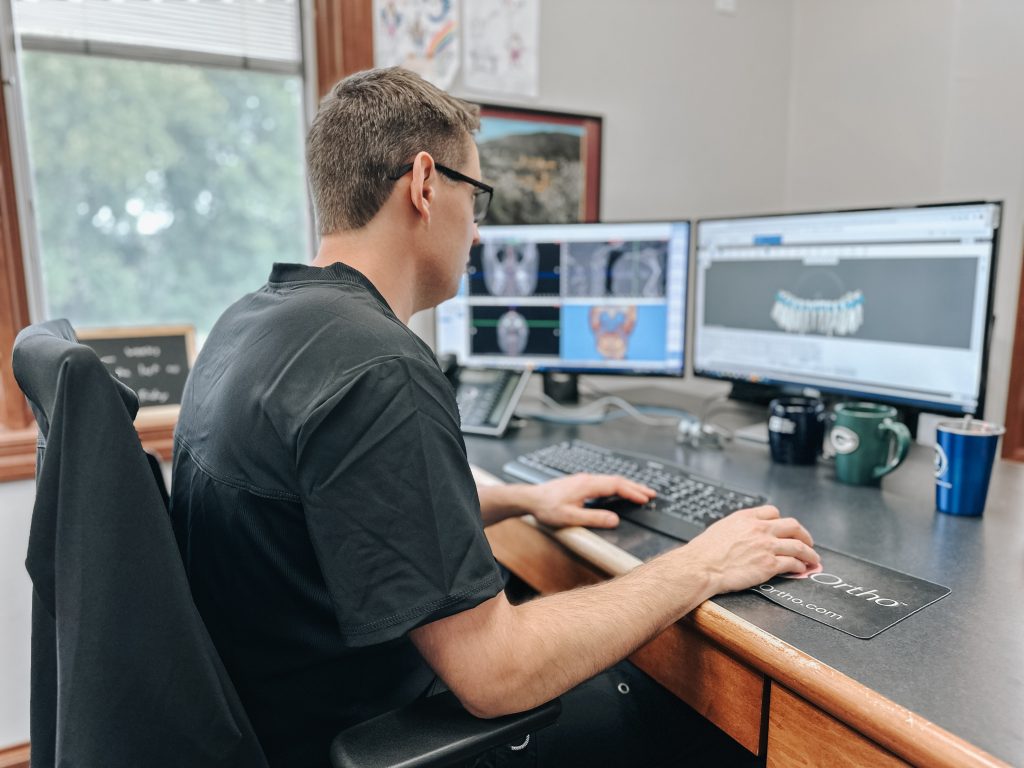 Orthodontics from your couch
At Apple Creek Orthodontics, we strive to cater to the unique needs of all our patients, which is why we not only offer virtual appointments but we also offer virtual assessments! Our virtual assessments allow you to stay in the comfort of your own home while Dr. Tomassetti and Dr. Eichholz assess your smile and determine a treatment route for you. Our virtual assessment platform is super simple and easy to navigate. You'll start the assessment by uploading a few smile selfies for Dr. Tomassetti and Dr. Eichholz, and after they review your photos, they will give you a treatment overview and let you know if you need to come into the office for a more indepth consultation! Feel free to ask our doctors any questions you may have during your assessment. Our effortless system will have you on your way to a new smile in no time!
Say goodbye to those yucky, goopy alginate impressions and hello to our 4D Smile Scan technology. Our team at Apple Creek Orthodontics uses our 3D Smile Scan to gather a comprehensive picture of your smile in order to develop the best treatment plan for you! First, our team will take a CBCT x-ray of your mouth so we can see your dental structures, soft tissues, nerves, and bones. Then, the next step is to use our iTero digital scanner, a small handheld camera, to take several photos of your teeth used to build an accurate, digital model of your teeth, palate, and dental arches. The final step in gathering your 3D scan is combining all the images together to create a virtual model of your smile. Dr. Tomassetti and Dr. Eichholz use this comprehensive scan to create a custom treatment plan for you. They will use these 3D images to create a smile simulation and can even show you what your predicated smile will look like after treatment!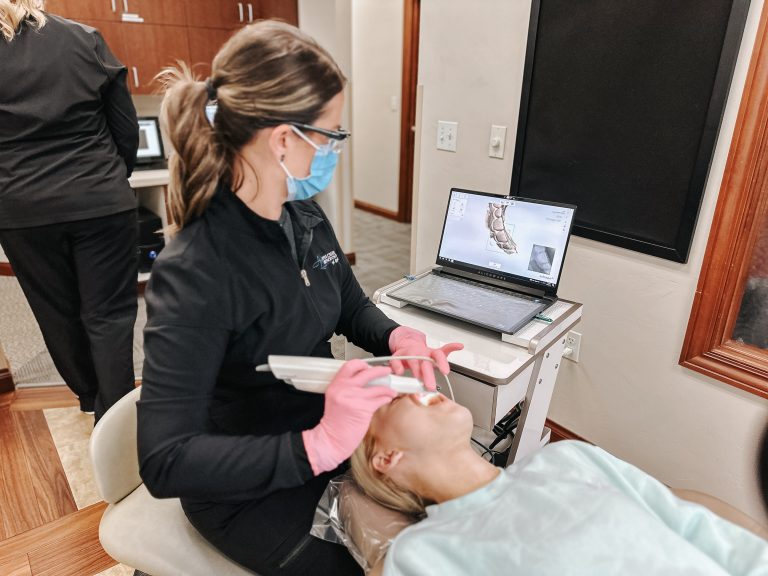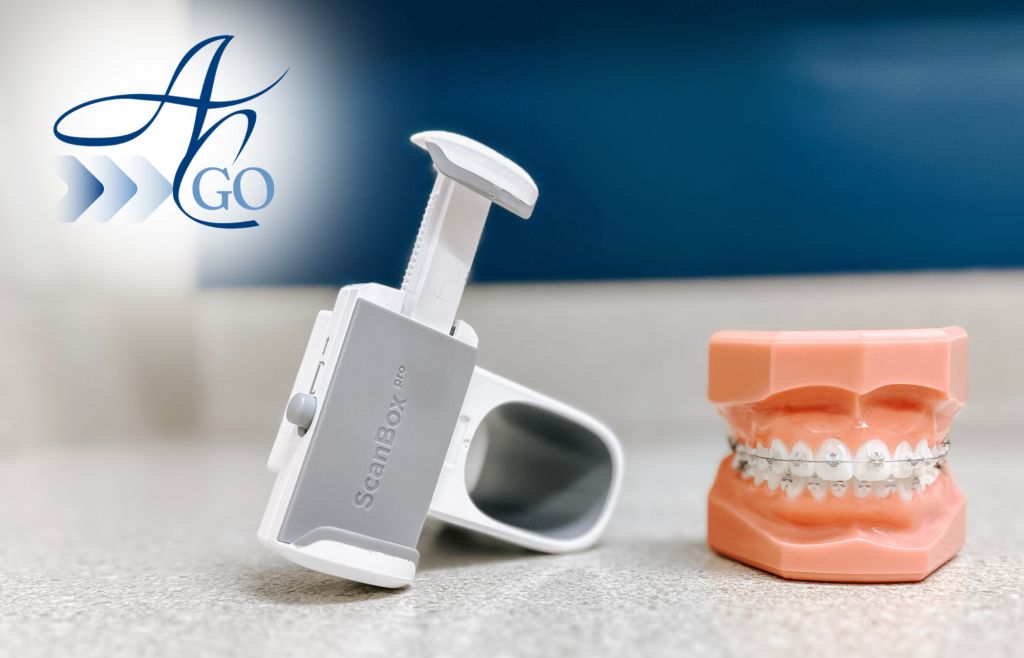 Track Your Progress at Home
Are you considering orthodontic treatment for you or your child but worried about the time commitment of appointments throughout treatment? If so, we have the perfect solution for you! At Apple Creek Orthodontics, we understand how busy our patients are, and we never want that to deter you from improving your smile! That's why we offer AC Go, a virtual monitoring system that allows you to scan your smile from virtually anywhere! This innovative approach to orthodontics allows you to spend less time driving to appointments or sitting in our chair, while still progressing through treatment. You can choose a virtual journey from your very first initial consultation, or decide virtual treatment is the route for you after attending your in-office consultation. We want to customize the treatment process for each of our patients, creating convenience and simplifying treatment with our easy-to-follow virtual monitoring system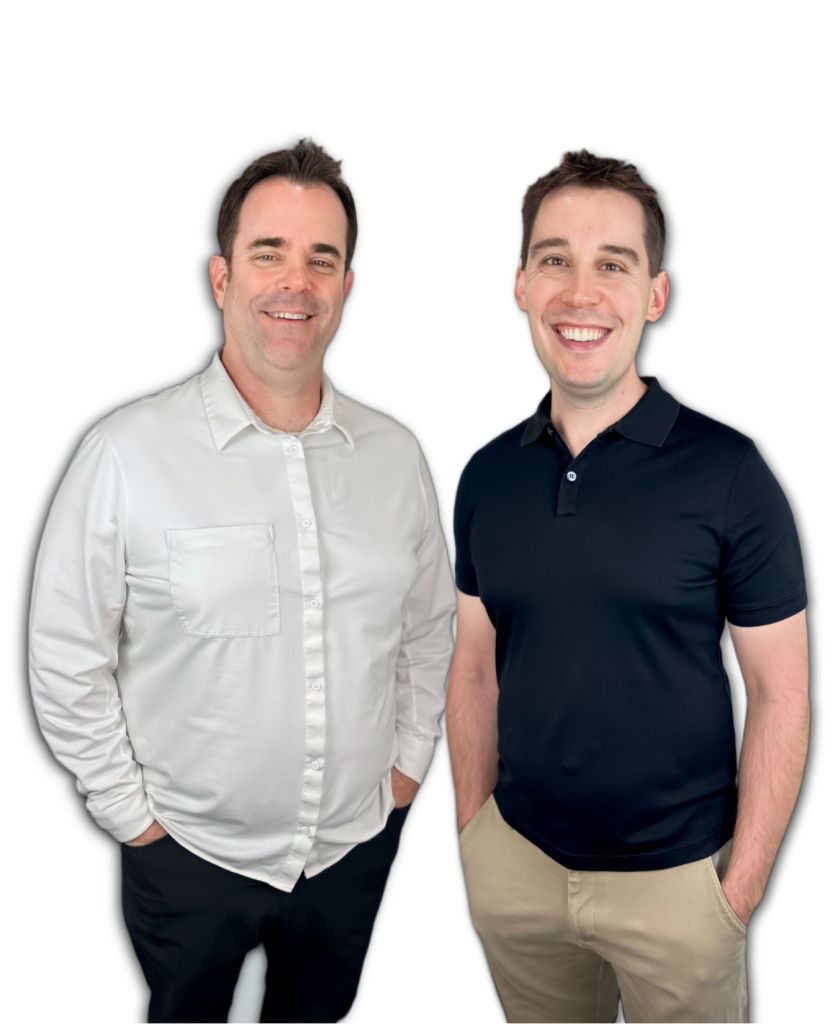 Schedule your appointment
Have you been thinking about embarking on your orthodontic treatment journey leading you to your dream smile? If so, call our office today to set up your in-person or virtual, complimentary consultation. Our team understands how difficult choosing an orthodontist can be, but we also know when you choose Apple Creek Orthodontics, you're choosing orthodontic excellence. Call our office today at (920) 738-7600 if you're ready to achieve your dream smile, and we'll answer any questions you may have about our practice. We can't wait for you to join the Apple Creek Orthodontics family!