ENTRUST YOUR TEEN'S SMILE TO US
FLEXIBLE TREATMENT FOR BUSY TEENS
Between school, sports and social events, we understand that your teen keeps a packed schedule. That's why at Apple Creek Orthodontics, we are proud to offer Invisalign Clear Aligners, a treatment option that seamlessly fits into your teens busy lives. Invisalign Clear Aligners are a virtually invisible, removable and convenient treatment alternative to traditional braces. Their clear look allows your teen to go through treatment without having to change their appearance with metal wires and brackets. These clear aligners are removable, so your teen can easily take them out to eat, brush and floss, and for occasional social events. Dr. Tomassetti and Dr. Eichholz offer this discreet treatment option so your teens can enjoy the treatment process as well as the end results!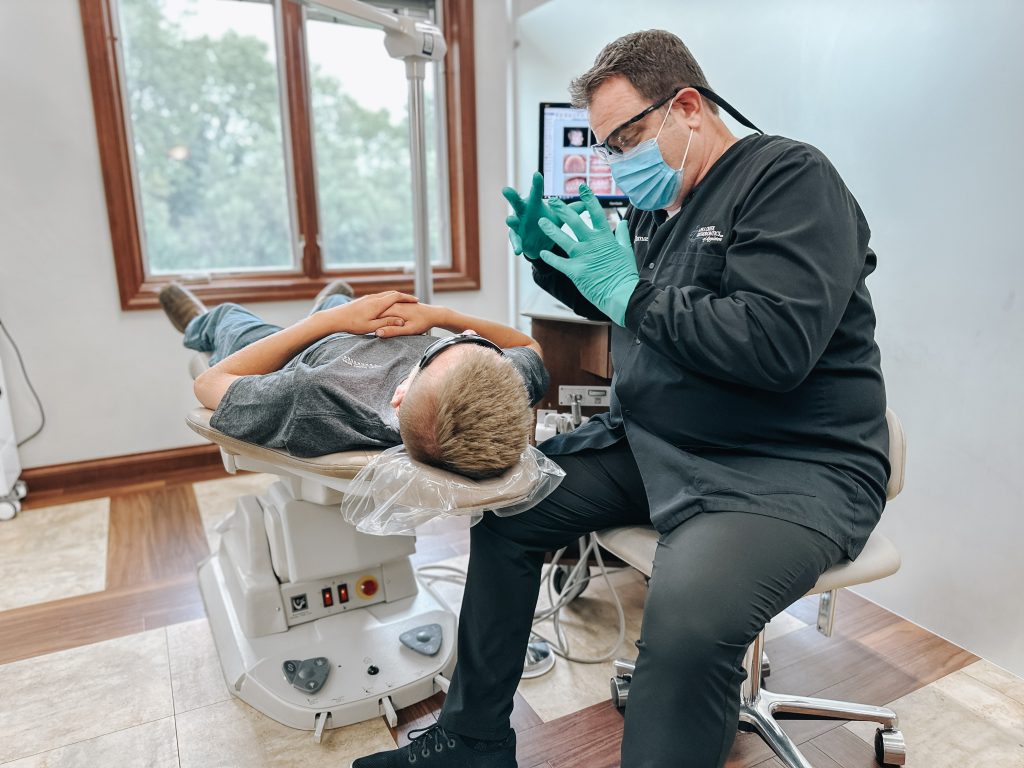 Expert Invisalign Providers
At Apple Creek Orthodontics, our entire team is dedicated to excellence in all that we do. Because we pride ourselves in our excellence, we work hard to provide the best treatment options paired with expert knowledge. Dr. Tomassetti and Dr. Eichholz stand at the forefront of Invisalign expertise, and guide the rest of our team to excellence. They have earned a reputation as expert Invisalign providers and are ready to give your family a great Invisalign experience and even better new smiles. Their intricate understanding of the Invisalign system and their dedication to utilizing the latest Invisalign technology allows them to craft unique treatment plans catered to each patient!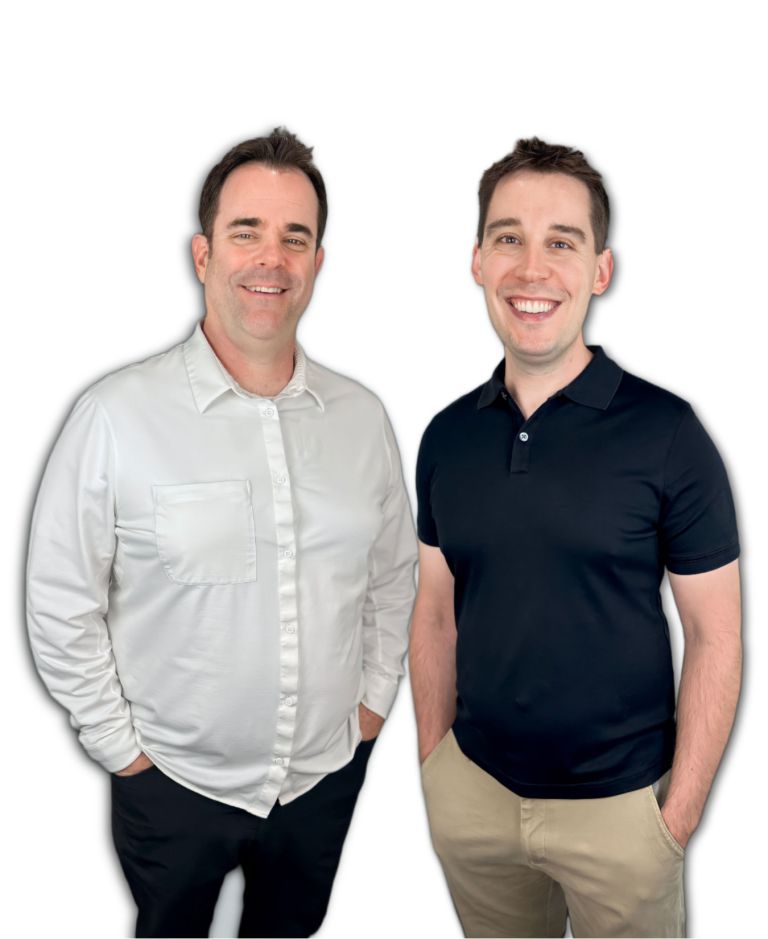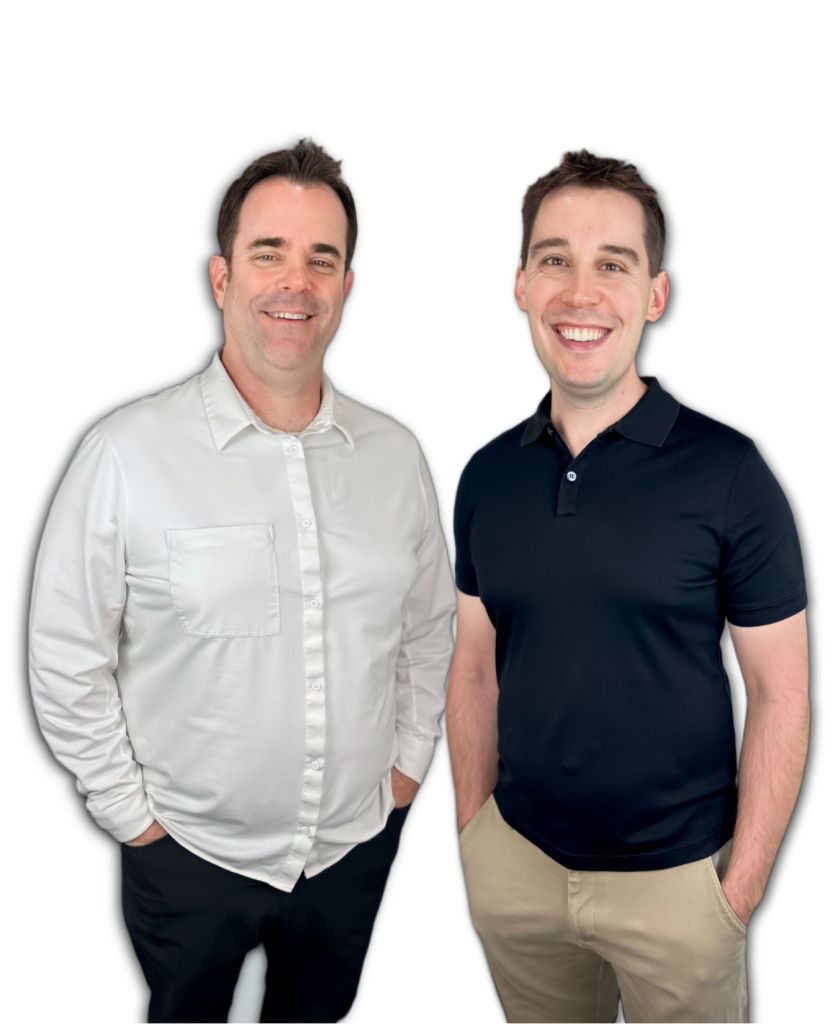 YOUR JOURNEY TO A NEW SMILE
Meet With Applecreek Ortho
Your teen's first step to starting their Invisalign treatment journey is to meet with our Apple Creek Orthodontics team. Your teen can come into our office for a complimentary consultation, or start with a virtual assessment before coming in to receive their treatment plan from Dr. Tomassetti and Dr. Eichholz.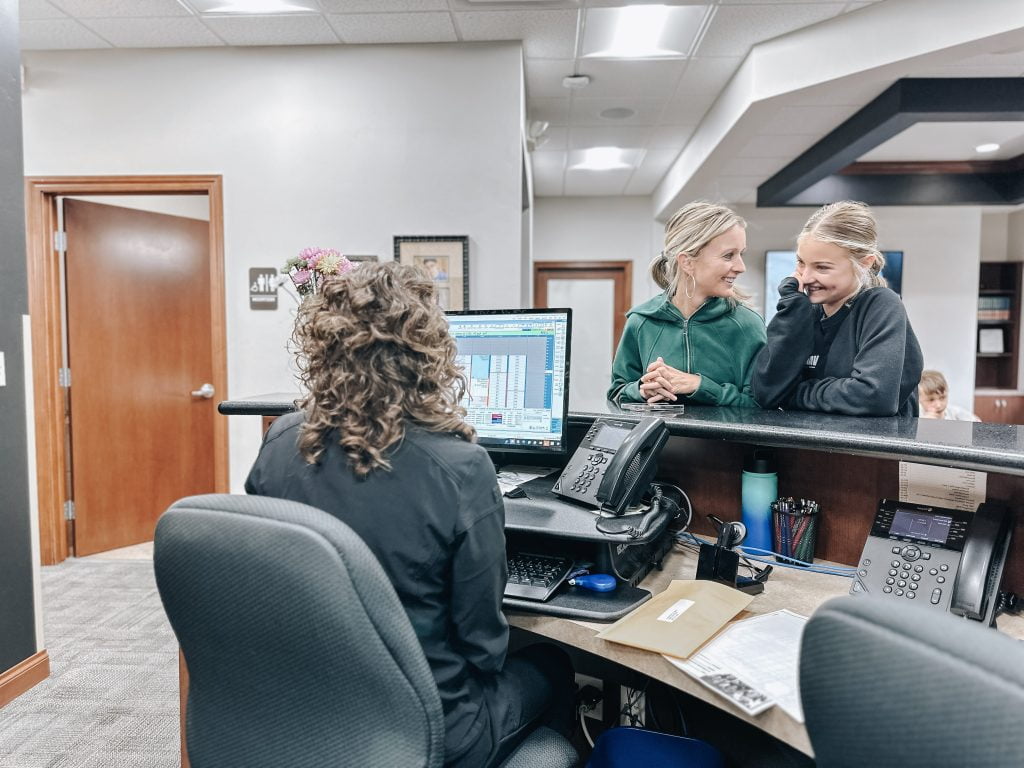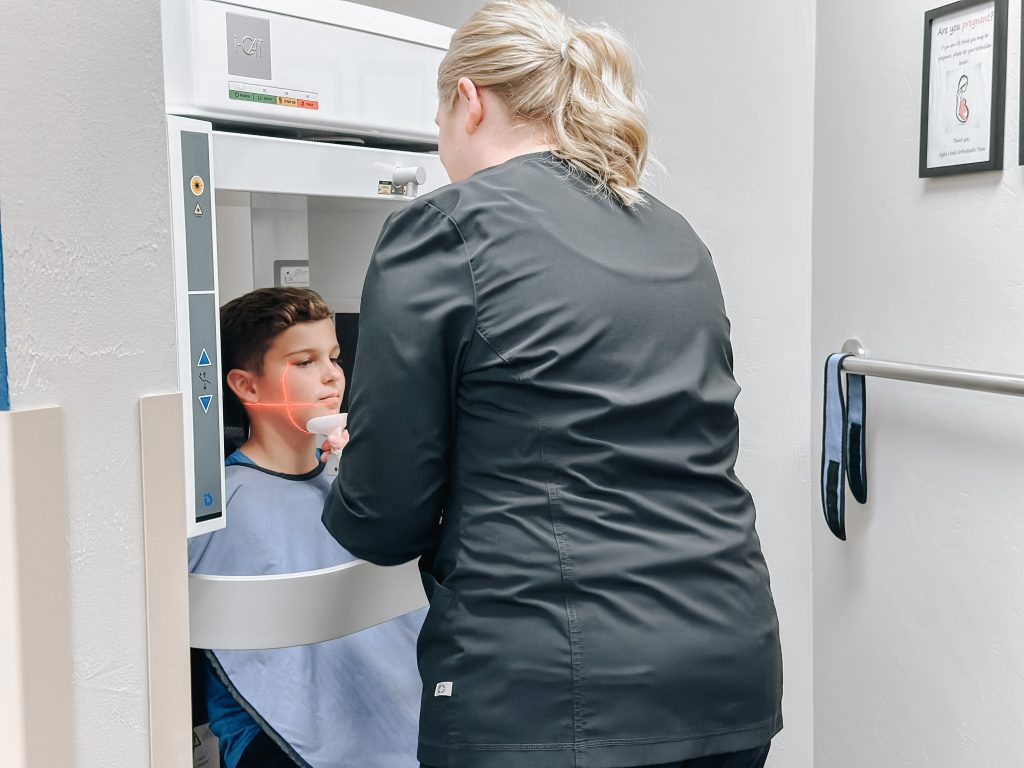 Our team then uses all of the information they gathered during the consultation to create a perfect treatment plan for your teen. Once Dr. Tomassetti and Dr. Eichholz find the best treatment solutions for your teen, they turn it over to you so you can ask any questions you may have about the treatment process and the financial side of treatment.
Now that our team has gathered images, taken scans, and created your teen's treatment plan, it's time for them to do their part. All they have to do now is wear their aligners and let them work their magic. Remember to encourage your teen to wear their aligners for at least 22 hours a day so treatment stays on track.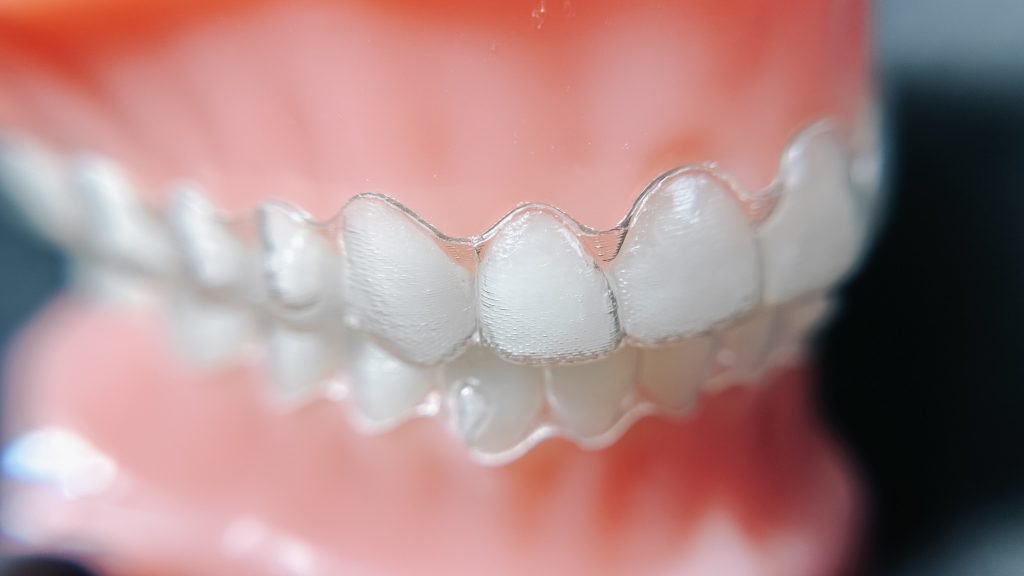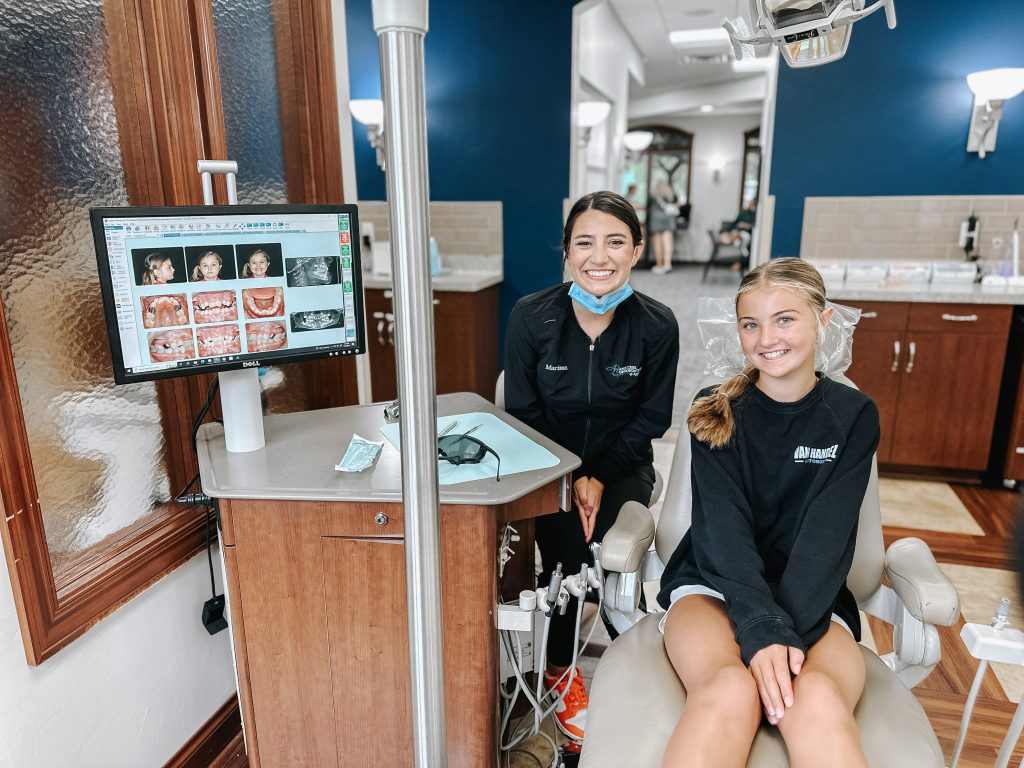 It's finally time for your teen to retire their clear aligners and show off that million dollar new smile! All of their hard work and dedication to their treatment has paid off, and now they have a radiant and beautiful smile to share with the world. Our office will provide your teen with a retainer to wear nightly in order to preserve your smile, so they will have their dream smile forever.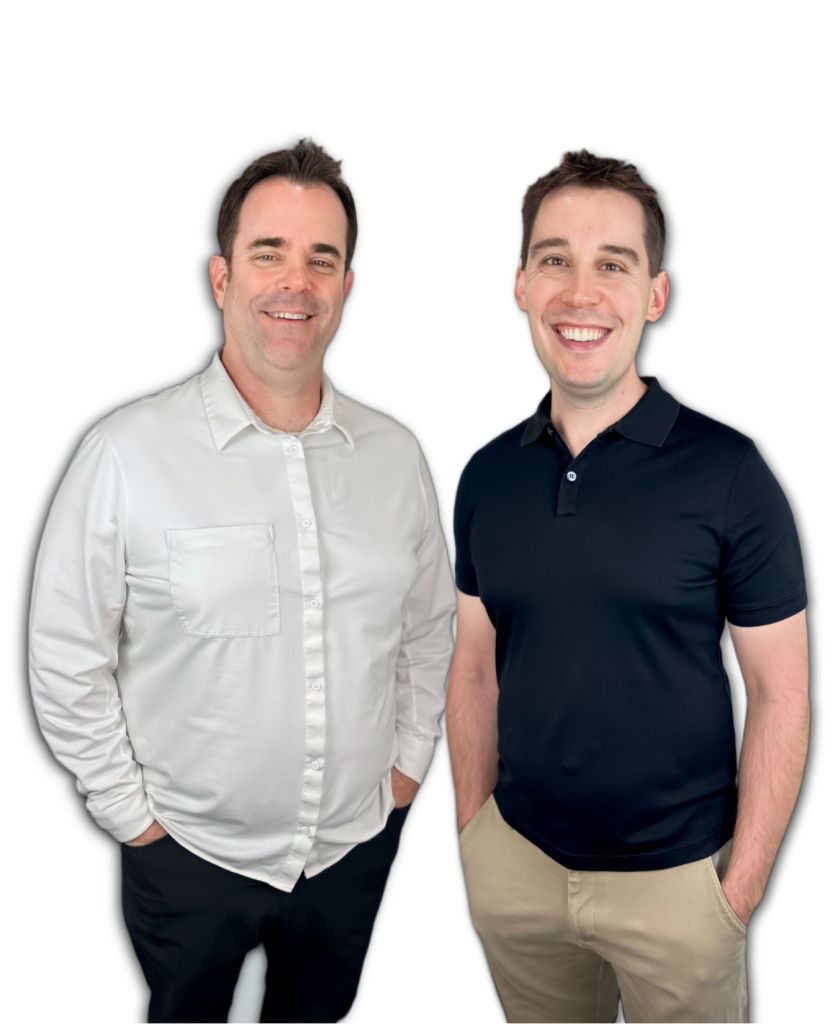 Have you been thinking about embarking on your orthodontic treatment journey leading you to your dream smile? If so, call our office today to set up your in-person or virtual, complimentary consultation. Our team understands how difficult choosing an orthodontist can be, but we also know when you choose Apple Creek Orthodontics, you're choosing orthodontic excellence. Call our office today at (920) 738-7600 if you're ready to achieve your dream smile, and we'll answer any questions you may have about our practice. We can't wait for you to join the Apple Creek Orthodontics family!